ACCESS TO ALT CAFFEE





Our cafe is in North WaiTan, Shanghai.
We have no parking.

Cafe Adress

@Shanghai shi Hongkou qu Wusong lu 30 hao
@γŠCŽs "ψŒϋ‹ζ 吴ŸΒ˜H 30†



This is Map of Shanghai. Zoom in this red square.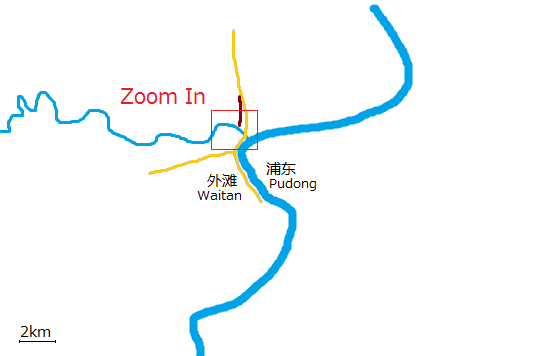 This is WaiTan. About 200m walk from WaiBaiDuQiao(ŠO"'"n桥).



You have to confirm details of real map. This map made by us. You can not trust this.


If you search in Internet Map, we recomend ''ALT COFFEE'' or ''δˆ侬兰咖啡(ainonglankafei)''.
Maybe you can find our cafe.